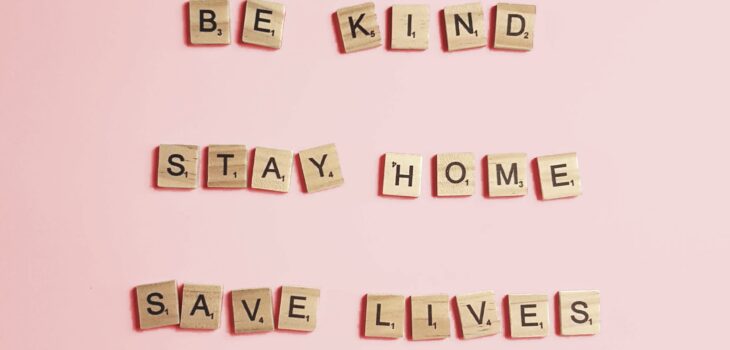 Here are the free movies, ebooks, video tools and more to help you survive self-quarantine.
‧  The digital library Gallica has more than 6 million documentaries, which now are free for reading and downloading.
‧  The Internet Archive, a non-profit online library, provides abundant free resources. One of the branch Children 's Library collects more than 3,000 children's picture books from 1728 to 2018.
‧  The New York Public Library has an app that allows anyone with a library card (and an iOS or Android phone) to "borrow" any of the 300,000 e-books in the collection. 
‧  Nearly 800 IDFA films and projects are available to view.
‧  Here are some incredible virtual tours, such as museum tours, nature walks, virtural adventures and so on.
‧  Online exhibition in Google Arts & Culture.
‧  50,000 free coloring books for parents who are on the brink of a nervous breakdown.
‧  Redeeming the code BERLINPHIL in Berliner Pilharmoniker website and using the Digital Concert Hall free of charge for 30 days.
‧  Detroit Symphony Orchestra replay collections now are free, no donation required.
‧  Open-access JSTOR materials accessible to the public.  
‧  Over 250 experimental films from Collctif Jeune Cinema are available to watch.
‧  Stream your favorite Broadway hits, Anytime and anywhere! 7 days free trial by clicking a plan and only $8.99 USD a month after your free trial.
‧  The top 100 documentaries we can use to change the world. 
‧  Vancouver aquarium's live cams.
‧  Nasa at home.
‧  Filmmaker Gary Hustwit is streaming his documentaries free worldwide during the global COVID-19 crisis. Each Tuesday one film will be available.
‧  For as long as schools are closed, amazon company open "audible" now, kids everywhere can instantly stream an incredible collection of stories, including titles across 6 different languages.